Sienna Miller is not happy with the attention from her nude scenes in a latest film "Hippy Hippy Shake."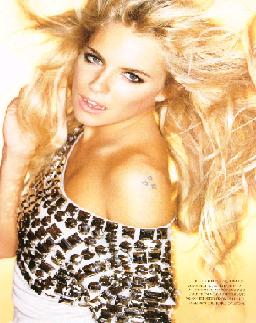 The British actress is very upset that her nude pictures leak in the Internet and she reportedly had a few words with film bosses.
She shot for the scene in Ladbroke Grove that is overlooked by residential flats. On the day the sequence was shot, a few more than normal faces appeared on the set.
A source revealed that the 25-year-old actress is really hurt, and that she is reluctant to do nude scenes anymore.
The source revealed, "Sienna was really hurt. She took some persuading to do the scenes and spent most of the day in her dressing gown building up to it."
The source added, "She is reluctant to do the rest of her nude scenes."
You could see the nude photo here
Comments
comments