Snoop Dogg requested for watermelon-flavored bubble gum on his Sundance Film Festival rider.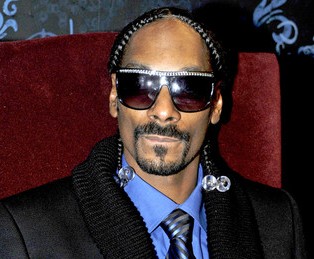 "What's My Name" rapper wanted the gum to be stocked backstage for his performance at Express Rocks at Harry O's on Thursday. Staffers have to search all of Park City for watermelon-flavored gum until someone tracked down the gum at one market.
Despite all the efforts in searching for the gum, Snoop didn't have much time for snacks because he arrived at the venue right before he took the stage at midnight.
Comments
comments