Adam Lambert, who was sporting dark sunglasses, was spotted while leaving Boa steakhouse on January 20.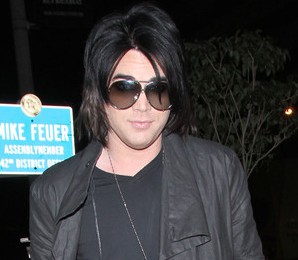 The "Time For Miracles" singer, who also wore a pair of snakeskin boots, had a dinner with friends. He checked out a performance at The Roxy.
Adam wrote that Nikka Costa did something very well at the Roxy tonight and will sing circles around all in the game.
Comments
comments