Nicki Minaj revealed that she's going to retire on Thursday.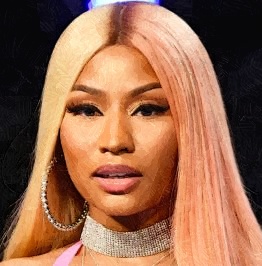 Nicki Minaj declined the offer of "The Real Housewives of New York" when she did not like to appear on their show.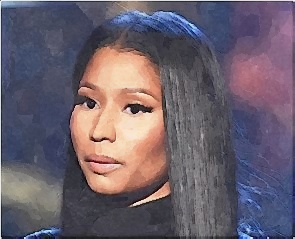 Nicki Minaj is sued by a Vegas nightclub for a refund on the $236,000 it paid the singer.