Prince Harry and Meghan Markle reportedly decided to spend their honeymoon at Alberta, Canada's Fairmont Jasper Park Lodge, following their fairy-tale wedding earlier this month.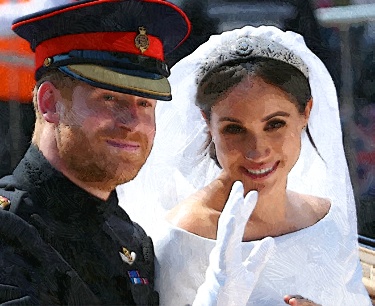 Read moreWhere Will Prince Harry And Duchess Meghan Spend Their Honeymoon?
Prince Harry and Duchess Meghan were spotted during their first official appearance since their wedding just days ago.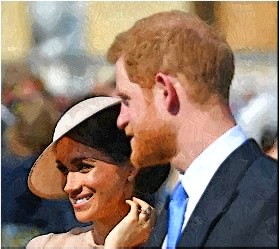 Read morePrince Harry And Duchess Meghan Attend Prince Charles' Birthday As Their First Official Appearance