Kylie Minogue, who became a celebrity endorser of Pond's cold cream, helps to increase the sales of its beauty product.
Vanessa Hudgens answered fashion and beauty questions as she opened up her favorite drugstore staple, what she never travels without, and her favorite makeup trick.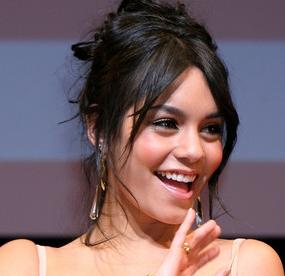 Animal activists at People For The Ethical Treatment Of Animals (PETA) are urging the parents of troubled pop singer Britney Spears to overhaul the singer's eating habits. It is because her ongoing mental health issues could be linked to her diet.