Tara Reid will become a host of a Hooker's Ball in Australia on Sunday.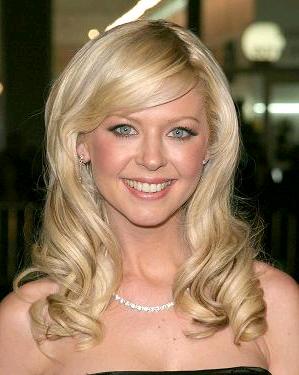 The "American Pie" actress is apparently going to dress up as a prostitute and judge a wet T-shirt contest at the event at Darwin's Discovery nightclub.
The flyer for the bash says partygoers should expect "bondage beds, fantasy, latex, porn stars, erotic dancers and a R rated very raunchy event". You could see the poster here or her picture here.
Guy Dunne, the hospitality manager, revealed, "It's a night like your 'pimps and prostitutes' or sleaze balls, and it's just a night of less is best."
He added, "We thought Tara Reid would be a great choice. It's a very naughty night and an opportunity to put your inhibitions down. I believe Tara Reid and her people were very enthusiastic to come here."
Comments
comments