Tara Reid, who was a guest star at Darwin's Discovery nightclub's 21st annual Hooker's Ball, was spotted splashing again at her hotel pool in Darwin, Australia.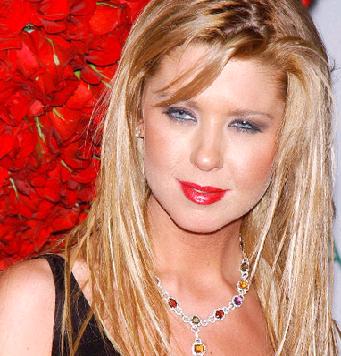 The "American Pie" star, who was hanging out at her hotel pool, seemed to be in tiptop condition again as she relaxed in a pool in Australia. You could see her pictures here.
An onlooker revealed, "She did look toned but her boobs look a bit stuck on, now that she's so tiny."
Tara Reid was obviously very discerning when it comes to picking jobs and she'll be staying for a two-week tour.
Comments
comments