Tiger Woods has topped the list of America's highest-earning athletes list for the seventh year.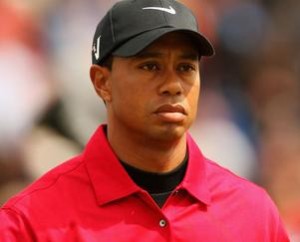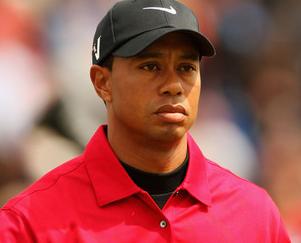 The shamed golfer, who was dealing with divorce and previous scandals, has earned almost $90m this year, making him the richest athlete in the US. He also topped the annual Fortunate 50 list.
Other celebrities, who are included in the list, Phil Mickelson has the second spot ($62m) and Floyd Mayweather Jr ($60m) was the third spot.
Comments
comments