Nicole Richie thought that shoe shopping is a good investment since a good pair of shoes lasted forever.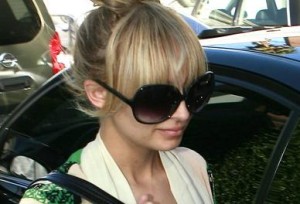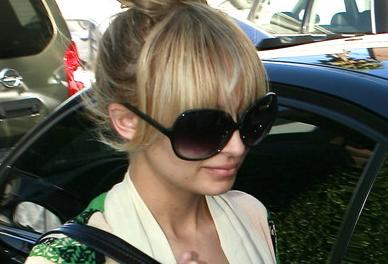 The "Simple Life" star thought that it was wise that they would spend extra cash on shoes. Nicole, who was vintage shopper, loved vintage clothes because they guarantee a unique outfit.
On her own style, she would like to be different and love thrift stores. Meanwhile, Nicole went out with Christina Aguilera at Voyeur nightclub in West Hollywood.
Comments
comments