Tiger Woods is excited to move into his new $80 million Jupiter Island mansion.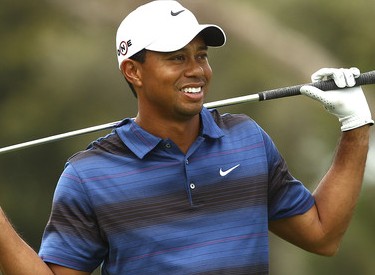 The controversial golfer was waiting for years for his mansion to be completed because it depends on wiring, furniture, and other stuff. Now, he couldn't wait to live there.
On leaving his present locale, Tiger will surely miss the members, whom he was able to play golf with over the years.
Comments
comments