Tom Cruise, who looked like a foreign soldier, wore military uniform and mustache in Czech Republic on September 30.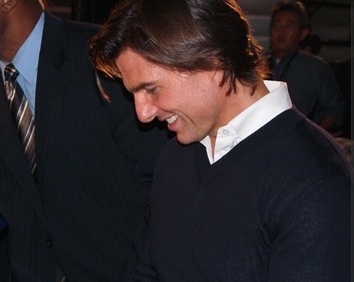 The Hollywood hunk was spotted while searching locations for "Mission: Impossible IV" in Prague. His make-up artists, a sound crew and security are there to support him.
Tom previously spotted at the premiere of "Knight and Day" in Tokyo, Japan.