Selena Gomez became the victim of hacking after her Facebook and Twitter accounts has been hacked.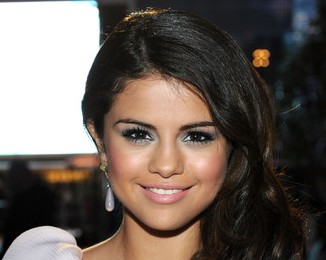 The Disney star's accounts were taken over by a hacker, who tweeted a handful of odd links. Her hacker, who called himself as PKinj0r or Prokill the Video, wrote that Justin Beieber sucks.
Selena later explained that her accounts has been hacked. Fortunately, her Twitter account has been fixed and her Facebook was currently worked by everyone.
Comments
comments