Kate Hudson is reportedly 14 weeks pregnant with Matthew Bellamy's baby.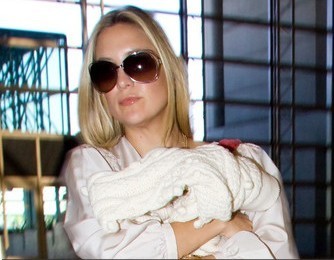 The "The Killer Inside Me" actress has been dating the "Muse" frontman for nine months. A source dished that the pregnancy wasn't planned but the couple are excited and embracing it.
Kate was believed to be happy for her seven-year-old son, Ryder to finally have a brother or sister.
Comments
comments