Usher has canceled his two European concerts after suffering from upper respiratory illness, according to his representative.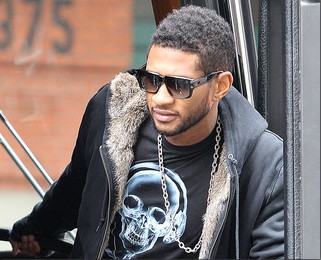 The "Yeah" singer ended a concert early in Berlin but he apologized to fans because he wasn't able to sing. When he consulted with doctors, he was advised to reschedule his concert so that he could be able to rest for a complete recovery.
Usher deeply regret to reschedule the show. He was also sorry for the inconvenience it caused for his fans. But he is looking forward to recover and give his fans the show they deserve.
Comments
comments