Usher brought a female fan onstage on December 13 at his New York City concert and serenaded her with the song "Trading Places."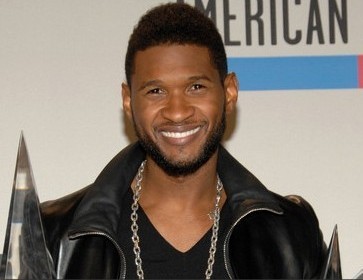 The "Yeah" singer sat on a couch and caressed the fan at Madison Square Garden. When they changed positions, the fan accidentally knocked the singer's nose with stiletto boot heel.
Fortunately, Usher wasn't hurt and even made a joke about it.
Comments
comments