Ryan Reynolds and Scarlett Johansson have split and planned to divorce.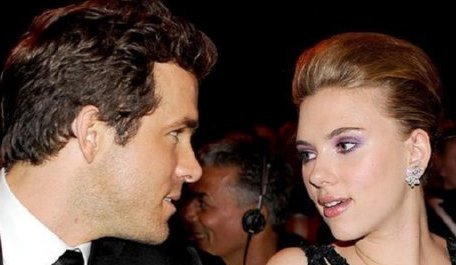 The couple, who are now living apart, decided to end their marriage and to leave their relationship with love and kindness. They will surely appreciate unexpected privacy on this matter.
It was believed that the stress of being apart was too much for Scarlett to bear so she ended the marriage two weeks ago.