Vanessa Hudgens, who was a guest of "The Ellen DeGeneres Show" on Wednesday, opened up about former boyfriend Zac Efron and co-star Josh Hutcherson.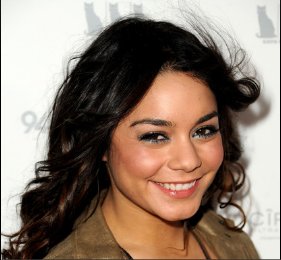 The "Sucker Punch" star admitted that she was out of a relationship now but she is still friendly with Zac. After being in a relationship with someone for five years, they stayed friends.
On Josh Hutcherson, Vanessa revealed that she loves her co-star after doing a movie together and they had the best of time.
Comments
comments