Robert Pattinson and Reese Witherspoon will be together to present at the 46th Annual Academy of Country Music Awards.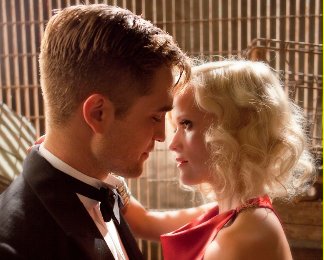 Aside from the "Water For Elephants" stars, the show will include presenters like Ryan Seacrest. Carrie Underwood, Toby Keith, Brad Paisley, Taylor Swift and Keith Urban are going to perform too.
The awards will be aired live from Las Vegas on April 3.
Comments
comments