Vanessa Hudgens wore bikini as she graces the cover of the April 2011 edition of Shape, which is US fitness magazine.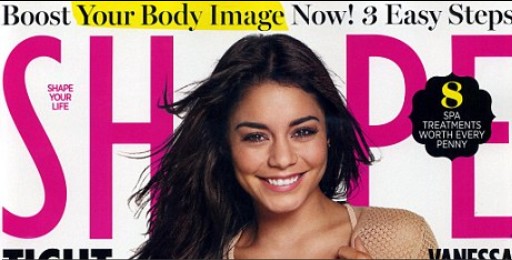 The "Sucker Punch" star talked about topics, including kick-boxing, fashion aspirations and moving on from fast food. She dished about doing  cardio kickboxing classes with her mom.
Vanessa dreams up her own fashion line as she pulled  pictures from the Sixties and Seventies and studying women like Cher and Bianca Jagger for inspiration. She also revealed her fast food addiction caused her to struggle getting into her High School Musical costumes.
Comments
comments