Vanessa Hudgens, who has previously revealed her Christmas wish, is on her way to getting her wish — a driver's license.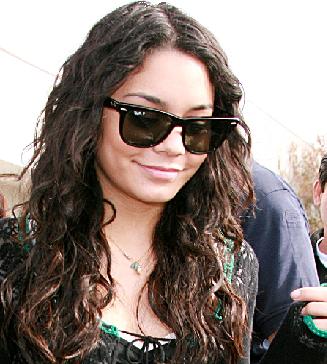 The "High School Musical" star was spotted taking the written portion of her driver's license test at the DMV in Glendale, California on Thursday.
The 18-year-old star also posed for her driver's license photo. If she passed the test, she is one step closer to making her own Christmas wishes come true.
Comments
comments