Victoria Beckham has been forced to apologize after her driver pulled into a disabled parking bay outside an Essex toy shop.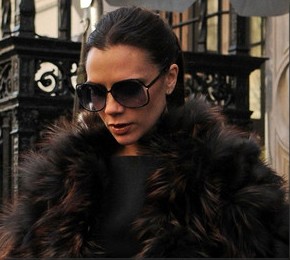 The driver had a gaffe while the singer was buying supplies for her son Cruz's 6th birthday at a Harlow Toys "R" Us last Sunday. The incident reportedly deprived a seriously ill Cystic Fibrosis sufferer of a spot.
A spokesperson for Victoria revealed that the incident was a momentary lapse in judgment by Victoria's driver and the singer is hugely apologetic for any inconvenience that may have been caused.
Comments
comments