A row has apparently broken out at Spice Girls HQ over whether their upcoming world tour should feature solo material.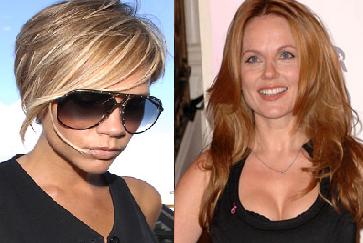 Reports indicated that Geri Halliwell wanted the girls to perform individual medleys of their work since the now-reformed bank went their separate ways. But Victoria Beckham is apparently having none of it.
A source revealed, "Geri is pushing to sing her stuff and she's arguing they have two hours to fill and fans want to hear the solo hits."
The source added, "Victoria is adamant she'll not do it and is digging her heels in. She says that, when she signed up, one stipulation was that she will not sing solo. The others are split."
Posh Spice is also apparently not impressed with Geri's decision to leak details of the band's new single – their first in seven years – "Headlines".
The Spice Girls' worldwide tour begins in Vancouver, Canada, on December 2nd, with extra London dates announced this week after tickets for the planned show at London's O2 Arena sold out in 38 seconds.
Comments
comments