Victoria Beckham is set to pose [email protected] for charity after a designer persuaded her to do it.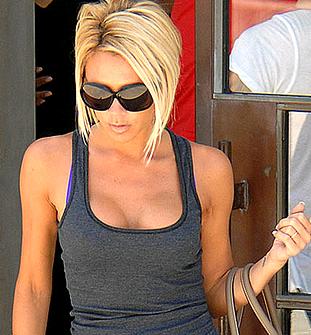 The Spice Girls became the face of designer Marc Jacobs' Spring/Summer 2008 collection after they signed a deal.
Then the designer persuaded Posh Spice to be photographed [email protected] with the image to be used on a range of his skin cancer charity T-shirts.
A source revealed, "Victoria loves Marc's work but she wasn't entirely comfortable with getting [email protected]"
The source added, "Marc went all-out to persuade her. And when she heard about what a great cause it was she knew she just couldn't turn it down. The picture she and Marc have chosen is amazing – sexy but tasteful."
Victoria Beckham will follow in the footsteps of Julianne Moore, Dita Von Teese and Naomi Campbell, who all stripped for Jacobs' T-shirts in 2006.
In the past, these celebrities had raised $60,000 for the charity and it is hoped Victoria's raunchy effort will match that figure.
Comments
comments