Angelina Jolie won't celebrate Thanksgiving because she reportedly hates the holiday.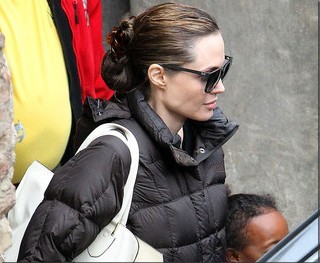 The actress didn't like to teach her kids on a story of murder of native Indians by white settlers and domination of one culture over another.
Angelina was determined not to celebrate because her family won't be in America during upcoming holiday. If Brad would like turkey, he have to cook it himself.
Comments
comments