Justin Bieber recently involved in anti-bullying campaign after encountering sort of hate-filled bullying last month.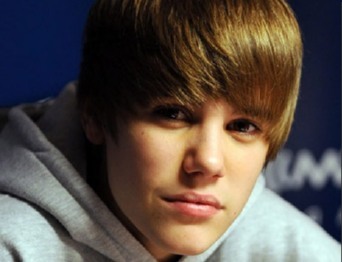 In a public service announcement, the "Baby" singer thought there is nothing cool about bullying and advised bullying victims to tell somebody about it to make it feel better.
Justin also urged the bystanders to get involved by stepping in and helping out.
Comments
comments