Lady Gaga, Justin Timberlake, Usher and Alicia Keys are quitting fan-packed Twitter and Facebook accounts for charity.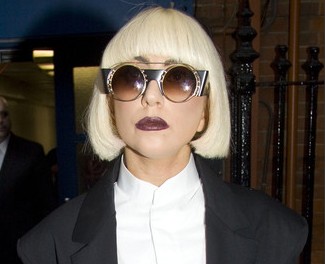 The celebrities, who support "Digital Life Sacrifice" campaign, will return if $1 million is raised to help families affected by HIV/AIDS in Africa and India.
Other celebrities have posed in coffins and dubbed their "last tweet and testament" to symbolize digital deaths, including Kim and Khloe Kardashian, Ryan Seacrest, etc.
Comments
comments