Justin Timberlake, who was a part of the "Social Network" success, wasn't able to support the film by missing the Golden Globes this year.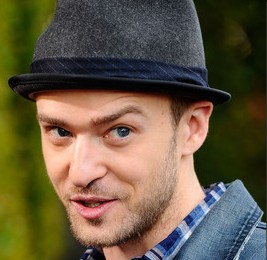 The "Sexy Back" singer, who portrayed Napster founder Sean Parker in the film, was too busy working on his action flick "Now" with Amanda Seyfried.
According to his representative, Justin would wanted to be there to support the film and everyone nominated but his schedule wouldn't allow it.
Comments
comments