Justin Bieber's One Less Lonely Girl nail polish collection for Nicole by OPI has sold out at more than 3,000 Wal-mart stores since it was released.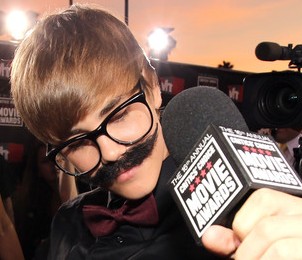 Fans and shoppers, who have Bieber Fever, managed to buy the nail polish, which is available on all six shades. The collection will be available in 14 colors into more stores next month.
Meanwhile, Bieber store at The Grove is possible in the future after the "Baby" singer negotiates with a company who helped the Kardashians set up their Las Vegas boutique Khaos.
Comments
comments