Jennifer Aniston reportedly distance herself from pal Chelsea Handler after the comedienne publicly accused Angelina Jolie of splitting marriage.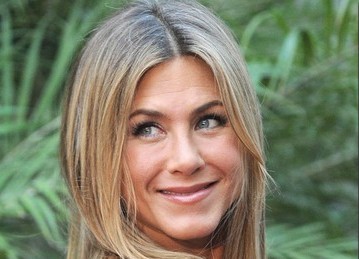 They won't be spending vacation together unless the comedienne vows to never talk about Angelina again. Although it is understood that Chelsea did it because of loyalty, it made things worse.
Jennifer is a very private person. And crashing Angelina in public is the reason why Chelsea is feeling a cold shoulder from the "Break-up" star.
Comments
comments