Zac Efron attended the Golden Globes party on Monday as he showed off his bulky physique.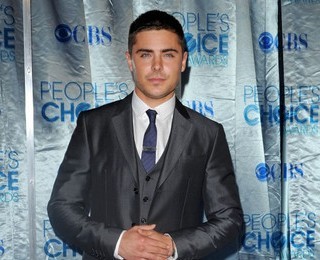 The 23-year-old actor packed on 18 pounds to play his role in "The Lucky One," which recently completed filming. On his secret of achieving his new physique, he was only eating, eating and eating.
In the film, Zac portrayed the Iraq war veteran, who returns home to North Carolina and search for the woman that will be his good-luck charm during the war.
Comments
comments