Brad Pitt and Angelina Jolie are believed to tie the knot in a New Year Hindu wedding ceremony in India.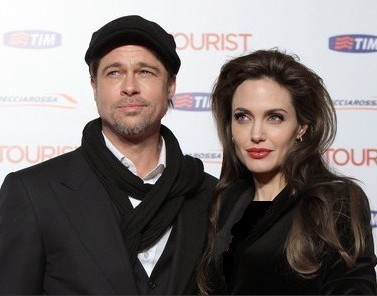 It was reported that their wedding will happen on January in Jodhpur, Rajasthan. The Hindu priest, who saved couple's romance through Siddha yoga, will blessed the ceremony.
Officials predicted that the couple may arrive in the city to celebrate New Year's Eve and marry soon after. Representatives for the couple refused to comment on the reports.
Comments
comments