Kate Middleton was invited by the British queen for pre-Christmas lunch to meet the royal family at Buckingham Palace.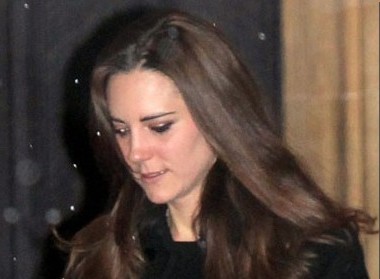 The brunette beauty joined her royal fiance to spend almost two hours with the Queen and 40 other family members. She appeared to be very happy and beaming broadly when she left.
Meanwhile, Kate is expected to join Prince William, who will be working on Christmas day, in North Wales or spend the holidays with her family.
Comments
comments