Justin Bieber has a new project on television – a host of "Punk'd" series, according to a report.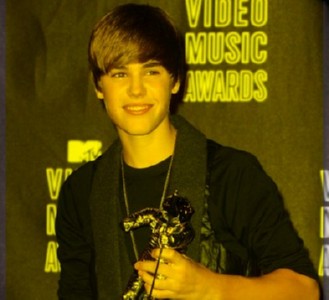 The "Baby" singer is believed to be in negotiation to replace Ashton Kutcher as the host for the remake of the television program. Unfortunately, the plans wasn't confirmed by Justin or Ashton.
Justin previously had a guest role on the "CSI" episode and "Saturday Night Live" skits.
Comments
comments