Kim Kardashian wore a bikini for a new commercial to promote California tourism.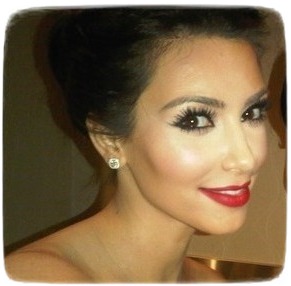 The "Keeping Up With The Kardashians" star dished that Jonas Brothers, Betty White and Jason Mraz are also in the commercial.
Meanwhile, Kim also take New York for her new reality show with her sister Kourtney. They also open NYC branch of Dash boutique.