Paula Abdul, who recently sparked reports about her alleged fan who was found dead, is planning to bow out of American Idol!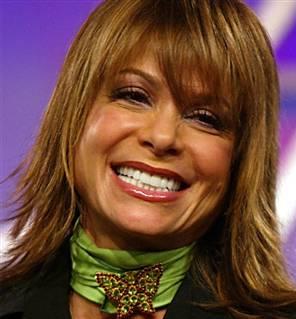 According to a source close to the reality judge, Paula, 45, who has been with the show for seven years, is developing new TV projects and is hoping to "transition" out of the Fox hit.
With her fellow judge, Randy Jackson, telling friends that American Idol has lost its magic, another Paula insider explains, "She knows that every season could be her last. Now she's got a new secret venture that she's really excited about."
And with the addition of fourth judge Kara DioGaurdi for the upcoming eighth season, the judges desk won't even be left short-staffed if Paula leaves.
Could that be a co-incidence, or were Fox bosses expecting the Opposites Attract singer to vacate her chair when they signed up her former roommate, Kara?
The new season of Idol is set to begin Jan. 13.
Comments
comments