Yoko Ono, who is the widow of John Lennon, has expressed about Heather Mills' bitter divorce battle with Paul McCartney. She insisted that she sympathizes with the former model.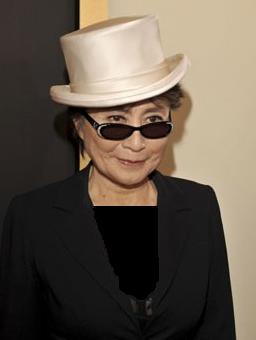 The 75-year-old widow, who was married to McCartney's Beatles band mate Lennon until his death in 1980, insisted that the situation was difficult after she was being married to any member of the group.
However, Yoko Ono has urged Heather Mills to "stay strong". She revealed, "It's not very easy for a woman to be associated with the Beatles. I think all the wives did suffer but suffer quietly and endured."
Yoko Ono also added the mother-of-one "needs to do her very best and try to survive."
Heather Mills won $33 million cash and assets worth $15.6 million last Monday following the breakdown of her four-year marriage to Paul McCartney.
Comments
comments