It is uncertain if Zac Efron has ever really signed on to High School Musical 3 since all kinds of reports have detailed that everyone is in the fold for the latest effort from the kids at East high, but is Zac already signed on the dotted line? It was reported that he was recently spotted with a script in hand but is he ready or will he hold out?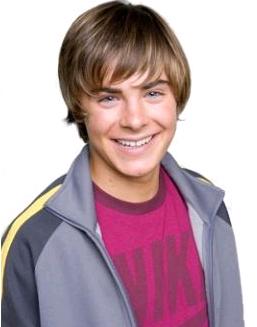 Everyone wants to know why hasn't hunky Zac Efron signed on the dotted line? According to the report, the speculation was that Zac Efron refused to commit in order to force Disney into rehiring sweetie Vanessa, right?
There is a report that indicates Zac's hold-out had nothing to do with Vanessa, according to the insider.
The insider also claims that the reason why he keeps blowing off Disney's big bucks offers because he hates the idea of being typecast as "that kid from 'High School Musical.'" He wants adult roles now, even if it means taking a fraction of what Disney's dangling.
Comments
comments