"17 Again" actor Zac Efron is said signing on to play a role on action movie "The Death and Life of Charlie St. Cloud".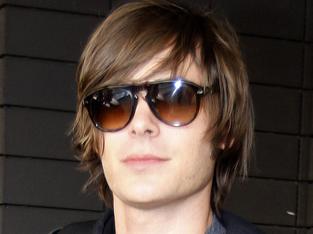 The name of the character, which he will portray, is still unknown though. Additionally, the 21-year-old hottie reportedly will fly to Vancouver, Canada this summer for filming the flick.
"The Death and Life of Charlie St. Cloud" is made based on Ben Sherwood's novel with the same title. Directed by Burr Steers and produced by Marc Platt in association with Paramount Pictures, the film is set to be released in U.S. theaters in 2010.
The story centers on Charlie St. Cloud, who is involved in a car crash alongside his younger brother Sam. Charlie survives, but Sam passes away in the accident. Thirteen years later, when Charlie is 28 years old, he works as a caretaker for the Marblehead cemetery, where Sam is buried. Every evening, he spends time to play with the ghost of Sam.
Charlie then meets beautiful Tess Carroll, who has a desire to circumnavigate the globe alone, and falls in love with her. Conflicts appear when Charlie realizes that Tess' boat loses in the sea and he cannot do anything to rescue her.
Comments
comments