Rapper 50 Cent has sparked outrage after mocking the Japanese earthquake victims.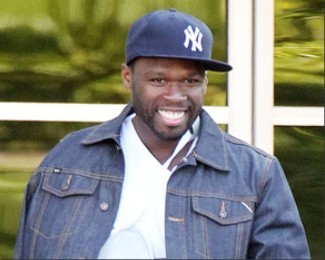 When the death toll increased from 9.0 earthquake, the singer commented that this is very serious because he had to evacuate all his hoes from LA, Hawaii and Japan. But he added to pray for anyone who has lost someone.
50 Cent admitted that some of his tweets are ignorant and he did it for shock value.
Comments
comments