A sex tape, which showed Usher and his former wife Tameka Foster, has been shopped around.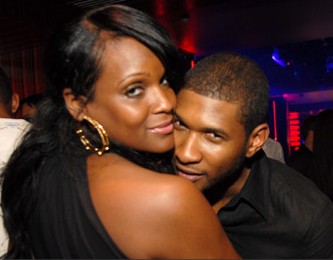 Someone sent a short video and two photos from the sex tape to a celebrity news website. The video and photos are Usher and Tameka. Sources thought this video could have been among the things which were stolen from Usher's car in December 2009.
A representative for Usher didn't have a comment. Tameka Foster would not sanction a sextape being out since sex tapes or pornography would not be her lane and she didn't have desire to be seen in that way.
Comments
comments