Adam Lambert showed up for an evening at H.Wood nightclub in Hollywood, California on January 29.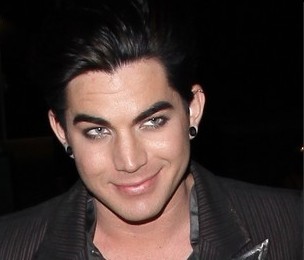 The "Time For Miracles" singer celebrated his 29th birthday alongside a rumored new boyfriend, whom he met during European tour efforts. He ventured into the hotspot for a night of drinks, conversation and dancing with friends.
Adam also received plenty of shout-outs on his special day as well as Twitter congratulations from stars like Oprah and gossip blogger Perez Hilton.
Comments
comments