Prince William and Kate Middleton planned a budget honeymoon in the Scilly Isles.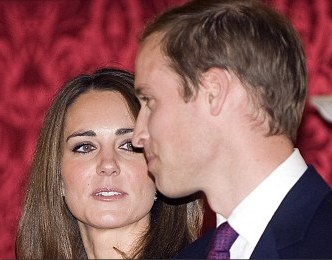 The couple reportedly made a shortlist of British honeymoon destinations because Palace officials don't want them going on an expensive foreign break.
A domestic honeymoon could keep the couple's low-key lifestyle and makes security much easier especially there was a concern after recent attack on Prince Charles and his wife Camilla.
Comments
comments