Adam Lambert, who was sporting green toenail polish, was seen leaving Pennsylvania hotel on August 13.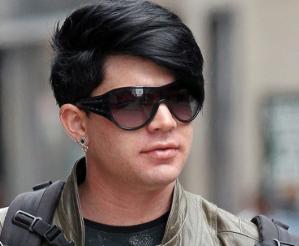 The "American Idol" singer, who was joined by his brother, was carrying multiple bags to a van. Adam previously performed a gig and also signed autographs at the Tower Theater.
On his plans for upcoming Glam Nation tour, Adam will perform to Allentown tonight at the Musikfest Day 8 festivities. He is set to perform to Montreal and Concord.
Comments
comments