Jamie Lynn Spears and Casey Aldridge are rumored to rekindle their relationship.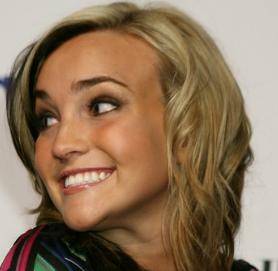 The celebrity couple, who split at the end of December, are working on things between them. They attended a Lady Gaga concert in Los Angeles along with older sister, Britney and her beau, Jason Trawick.
Jamie Lynn and Casey also spent time hanging out at her older sister's house in Calabasas, California.
Comments
comments