Sofia Vergara reportedly took a swipe at Madonna when it comes to plastic surgery.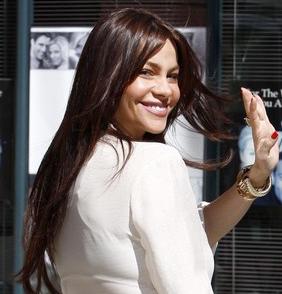 The "Modern Family" star thought that women all look the same now especially the thing on their cheeks like Madona. Perhaps they ended up looking like a freak instead of looking young.
On being open for surgery in the future, getting a little work done on her eyes. She also considered breast reduction but her mom talked her out of it.
Comments
comments