Adam Lambert reportedly released a remix of his song "Aftermath."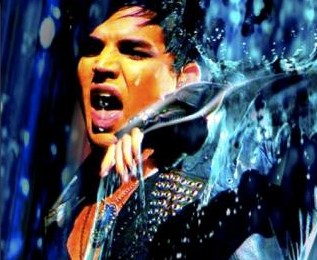 The "Time For Miracles" singer collaborated with producer Billboard to increase a high energy vibe to the track. He will also perform acoustic version of the song this week on "American Idol," which will later appear on Glam Nation Live DVD/CD.
"Aftermath" remix will be for sale on Adam's website within this month. The proceeds will be donated to The Trevor Project.
Comments
comments