Adriana Lima debuts the Victoria's Secret $2 million Bombshell Fantasy Bra on October 20.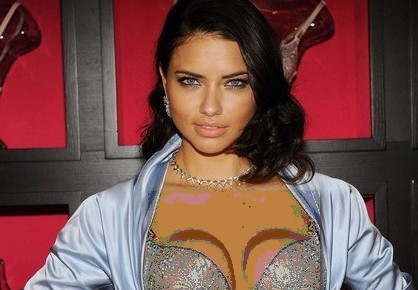 The Brazilian supermodel dazzled the onlookers when she flaunted the expensive lingerie at the Victoria's Secret store, which was located in downtown Manhattan.
The lingerie, which was designed by Damiani, will be included in holiday 2010 runway fashion show.
Comments
comments