Rihanna launches a new company Rihanna Entertainment, containing music, film, fragrance, fashion and book ventures.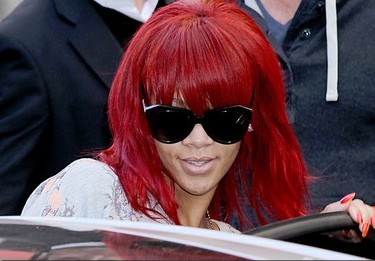 The "Umbrella" singer left her manager Marc Jordan and joined Jay-Z's Roc Nation management. She was very excited to experience the next step of her career.
Meanwhile, Rihanna is ready for Katy Perry's wedding. She will wear Stella McCartney and Topshop in the special occasion.
Comments
comments