Lady Gaga decided to postpone her concert in Paris because of ongoing strikes.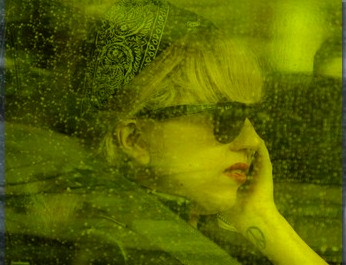 The "Poker Face" singer was previously scheduled to perform on October 22-23. Her concert is moved to December 19-20 since the weekend concert are postponed.
Fans could be able to refund or exchanged their tickets to the rescheduled shows until November 14 at their point of purchase.
Comments
comments